Professional Commercial Painting & Line Striping In Southern California
Welcome to R. E. Temple Coatings & Specialty Services, the premier provider of professional commercial painting in the bustling city of Los Angeles. With decades of experience in the industry, we take pride in delivering top-notch painting solutions that bring a touch of excellence to every project.
Why Choose Our Commercial Painting Services In Los Angeles?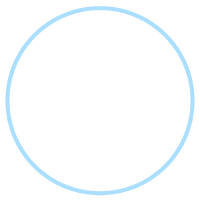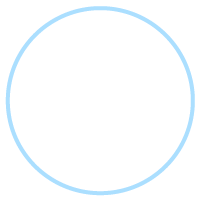 Quality Results That Last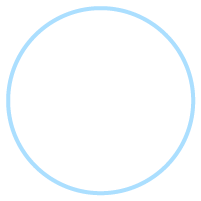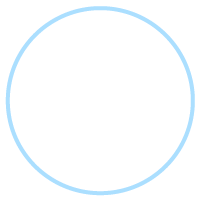 Our Services
At R. E. Temple Coatings & Specialty Services, we offer a wide range of services beyond commercial painting. Our expertise extends to various coating and striping services, ensuring that we can meet all your needs. Whether you require a fresh coat of paint or precise parking lot striping, our skilled team guarantees a professional finish that exceeds expectations.
Warehouse Line Striping in Los Angeles
When it comes to the safety and organization of any premises, we understand the importance of every detail. That is why our dedicated line striping services are here to provide the utmost assistance. From meticulous design tailored to your specific needs to flawless execution, we prioritize precision and quality every step of the way. Our goal is to ensure that your facility not only meets but exceeds regulatory standards, creating a well-organized environment that promotes safety and compliance. With our expertise and attention to detail, you can have complete peace of mind knowing that your premises are in capable hands.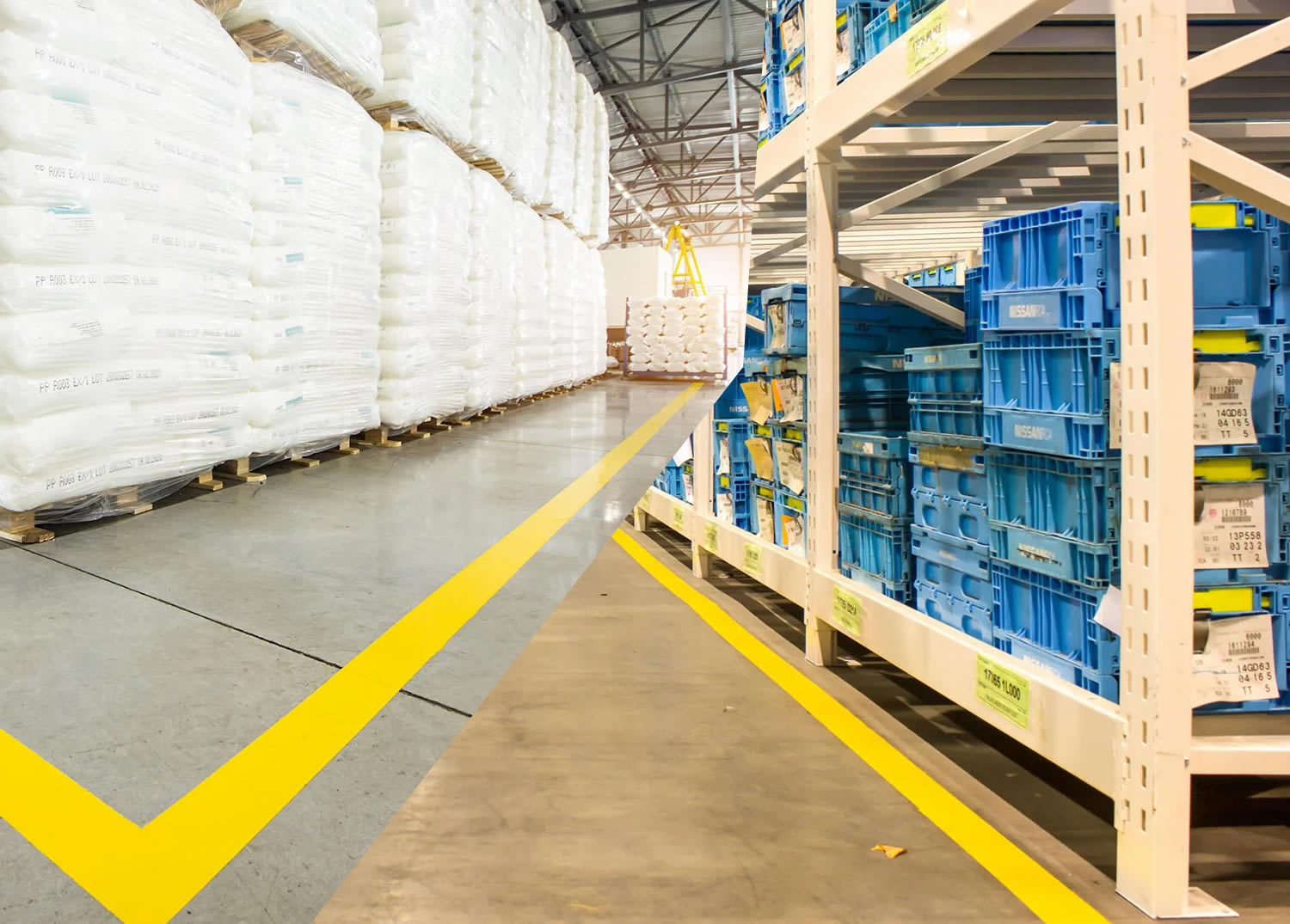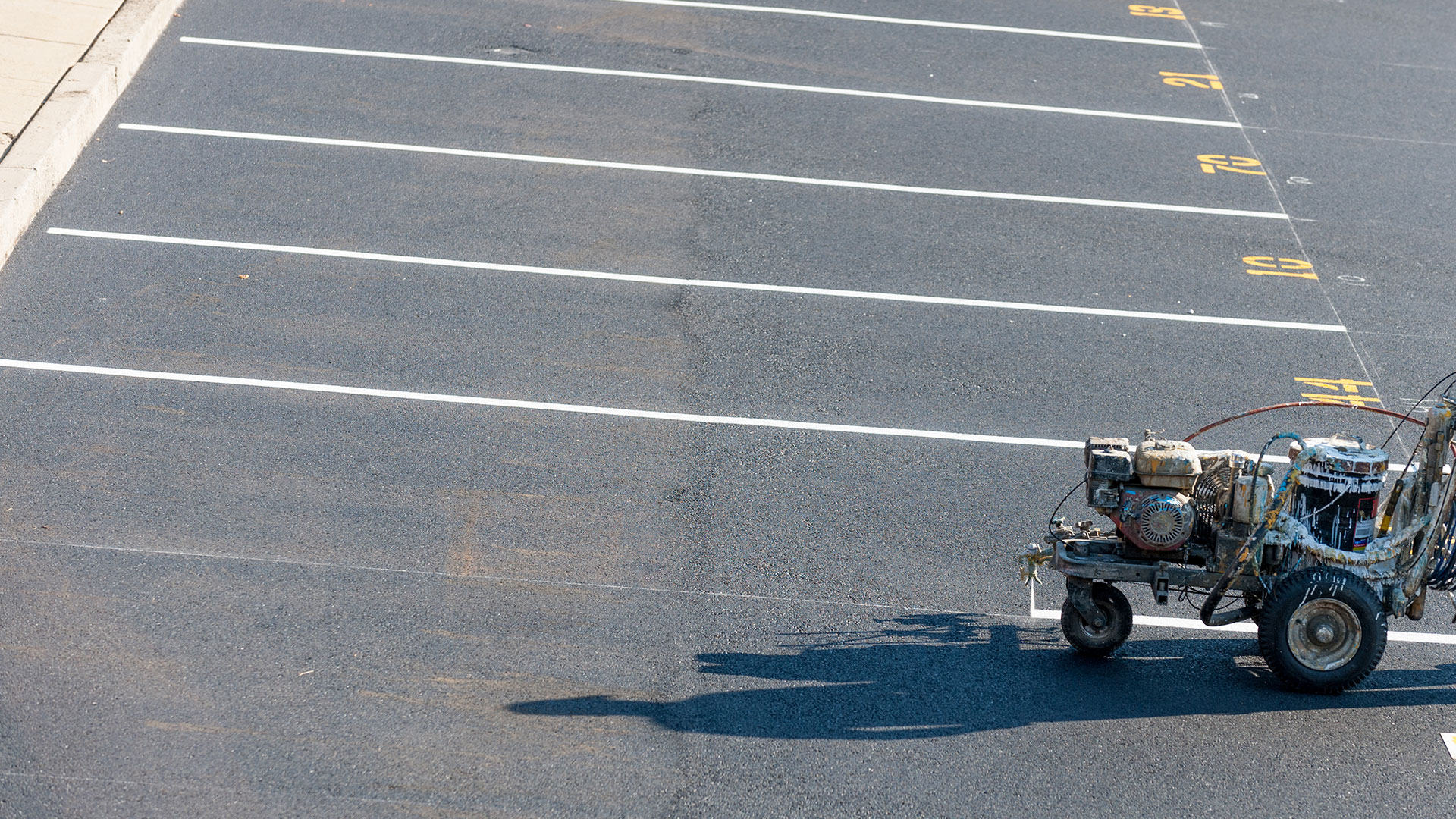 Invest In Your Parking Lot With Our Parking Lot Painting Services In Los Angeles
Investing in your parking lot is not just about aesthetics - it is about safety, compliance, and making a lasting impression on your visitors. That is why our parking lot painting services in Los Angeles are designed to deliver a meticulous finish that stands the test of time. With attention to detail and adherence to industry standards, we ensure that your parking lot is safe, visually appealing, and leaves a positive impact on your customers.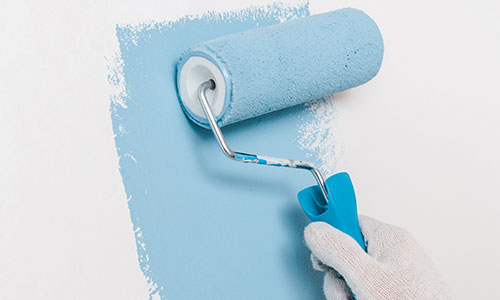 Interior Painting
When it comes to transforming interiors, our commercial painting services are second to none. With an artistic eye for detail, we bring vibrant colors and a seamless finish to every interior painting project. Whether it's an office space, retail store, or hospitality establishment, we create an atmosphere that reflects your vision and enhances the overall aesthetic appeal.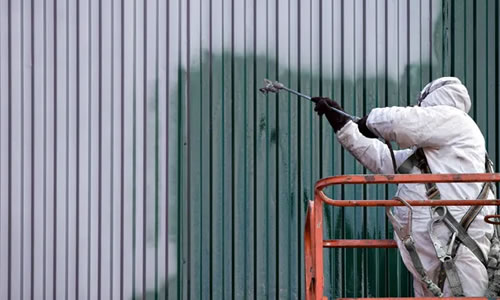 Exterior Painting
With our exterior painting services, you can make a lasting impression on the exterior of your commercial property. Our dedicated team goes above and beyond to ensure a flawless finish that elevates your brand image. From meticulous surface preparation to using high-quality paints, we are committed to delivering outstanding results that leave a lasting impact on your clients and customers. Cities We Paint
Our exceptional commercial painting services extend across the vibrant city of Los Angeles and beyond. With a strong focus on quality and customer satisfaction, we have built a reputation across various cities as a trusted name in the commercial painting industry, including: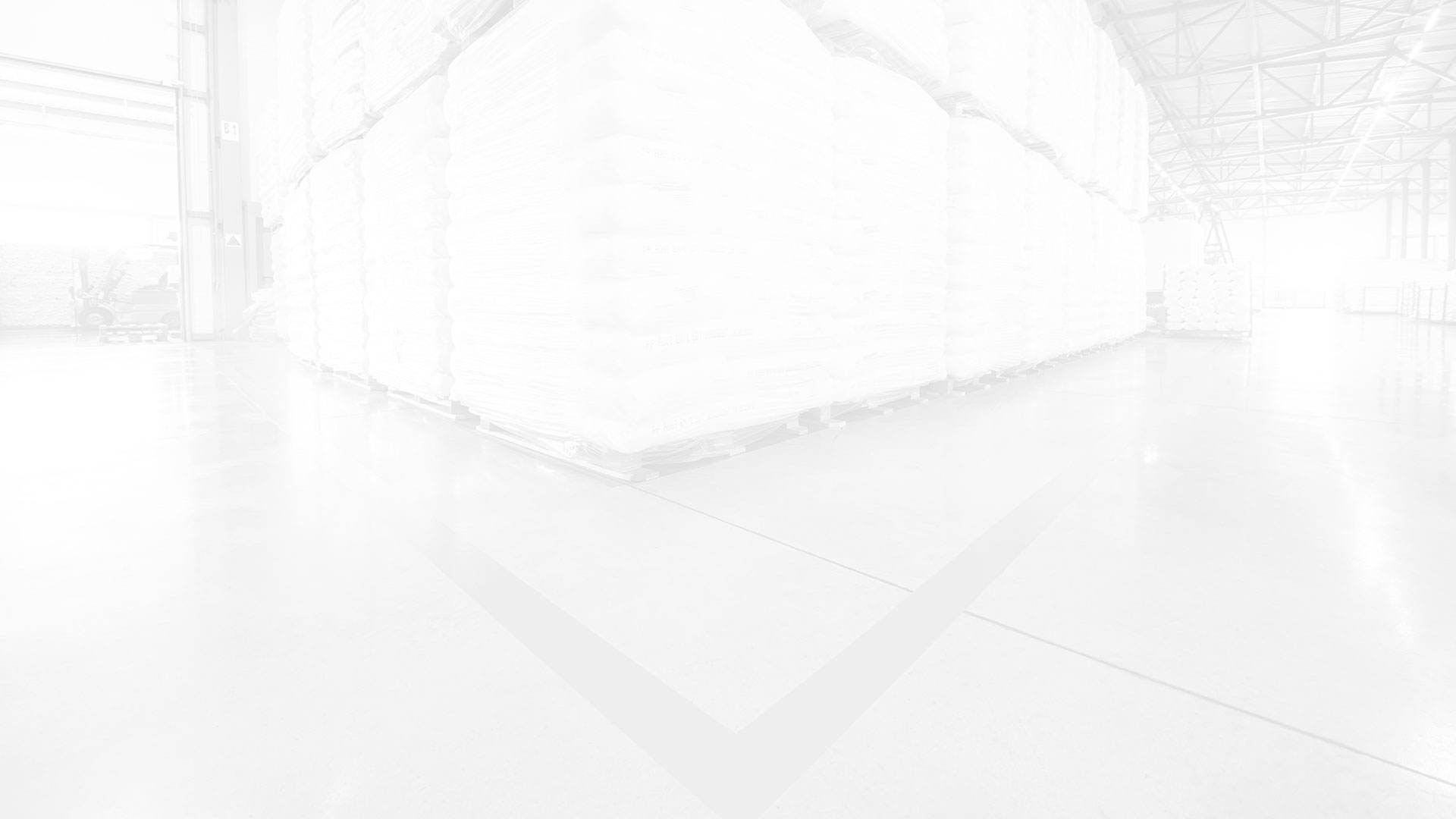 Painting & Line Striping Articles
Tracing the Origins of Epoxy Flooring in Commercial Spaces

Epoxy flooring has become synonymous with durability, ease of maintenance, and aesthetic versatility in commercial spaces. However, the journey of epoxy from its early scientific origins to its current status as a preferred flooring option is both innovative and intriguing. This transformation is especially prominent in […]

Overcoming Exterior Painting Challenges in Commercial Projects

Maintaining the exterior of a commercial property is crucial, and a significant part of this is exterior painting. It enhances the property's appearance and protects it from environmental factors. However, when it comes to painting the exterior of a commercial property in busy cities like Los […]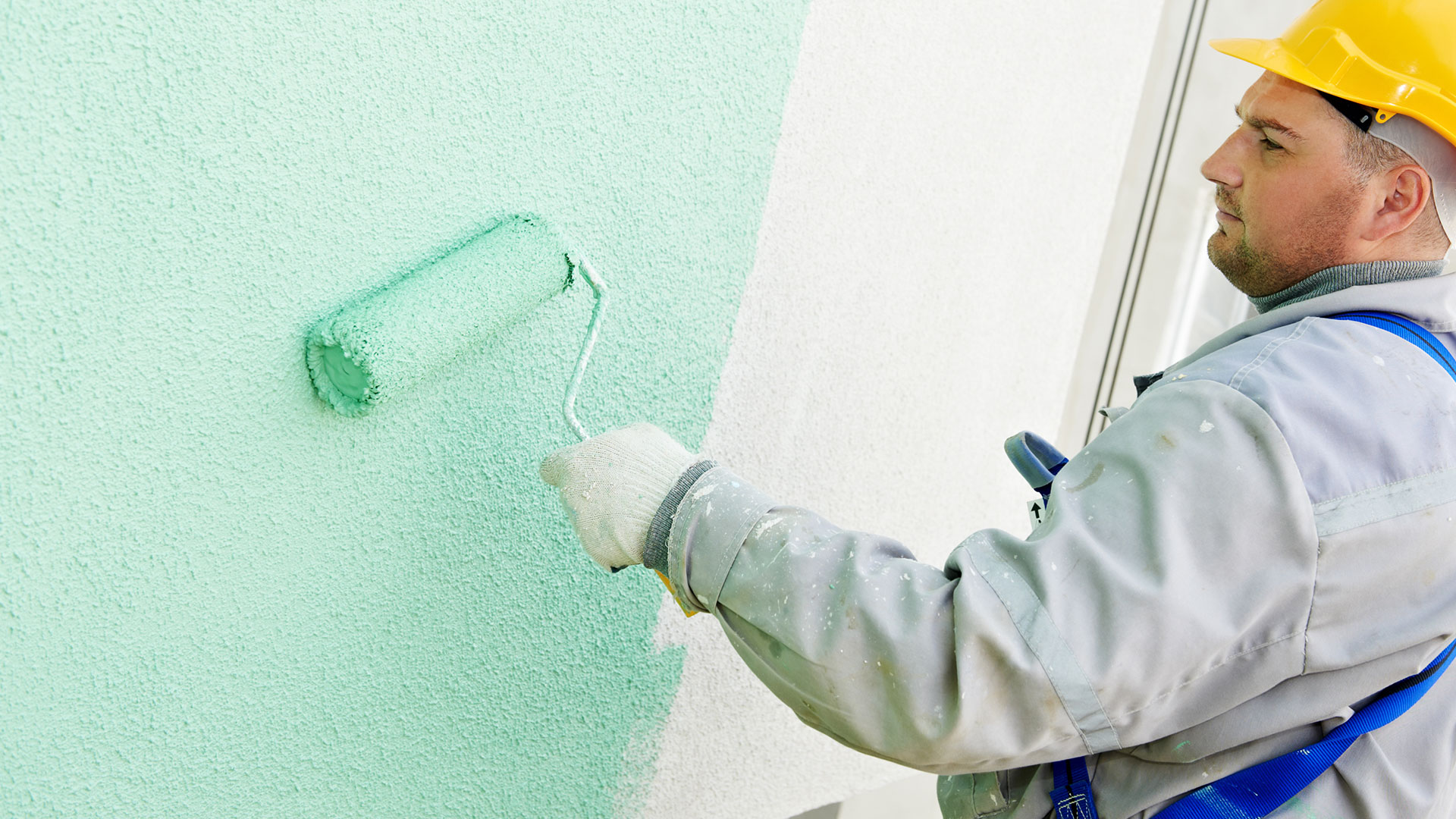 FAQs - Answered By R. E. Temple Coatings & Specialty Services
Parking lot striping is crucial for maintaining organization, safety, and a professional appearance. It plays a vital role in directing traffic efficiently, ensuring smooth vehicle navigation, and maximizing available space use. By clearly marking out designated parking spaces, including those for disabled individuals, it promotes accessibility and compliance with local regulations. The well-defined stripes and markings also reduce the risk of accidents and confusion for drivers, enhancing overall safety. Additionally, the aesthetically pleasing and well-maintained striping adds a touch of professionalism to your parking lot, leaving a positive impression on visitors and customers.
Absolutely! We are here to provide a comprehensive range of services to ensure your parking lot stays in top condition. Our experienced team specializes in various maintenance tasks, including parking lot painting and stenciling, crack repair and seal coating, and precise line striping. We utilize high-quality materials and employ advanced techniques to deliver exceptional results. Whether you require routine maintenance to keep your parking lot looking its best or a complete revitalization to transform its appearance, we have the expertise and resources to meet your needs.
Epoxy flooring offers numerous benefits, making it an excellent choice for commercial spaces. In addition to its exceptional durability and resistance to chemicals, it is highly suitable for areas with heavy traffic and potential spills. This makes it an ideal flooring solution for parking lots, warehouses, and other high-traffic environments. Moreover, epoxy flooring is easy to clean and maintain, saving you valuable time and effort. Its glossy, seamless finish not only creates a modern and sophisticated look but also enhances the overall brightness of your space. With its long-lasting performance and aesthetic appeal, epoxy flooring serves as a smart investment that can withstand the demands of any business.
Yes, we provide professional pressure washing services to ensure your premises' cleanliness and aesthetic appeal. Our commercial power washing service removes dirt, grime, and other unsightly elements accumulated over time. By thoroughly cleaning surfaces such as your parking lot, building exterior, sidewalks, and more, we help maintain the professional look of your property and create a positive impression on your customers. Our team is equipped with the expertise and state-of-the-art equipment to deliver outstanding results, ensuring that your premises remain clean, inviting, and well-maintained.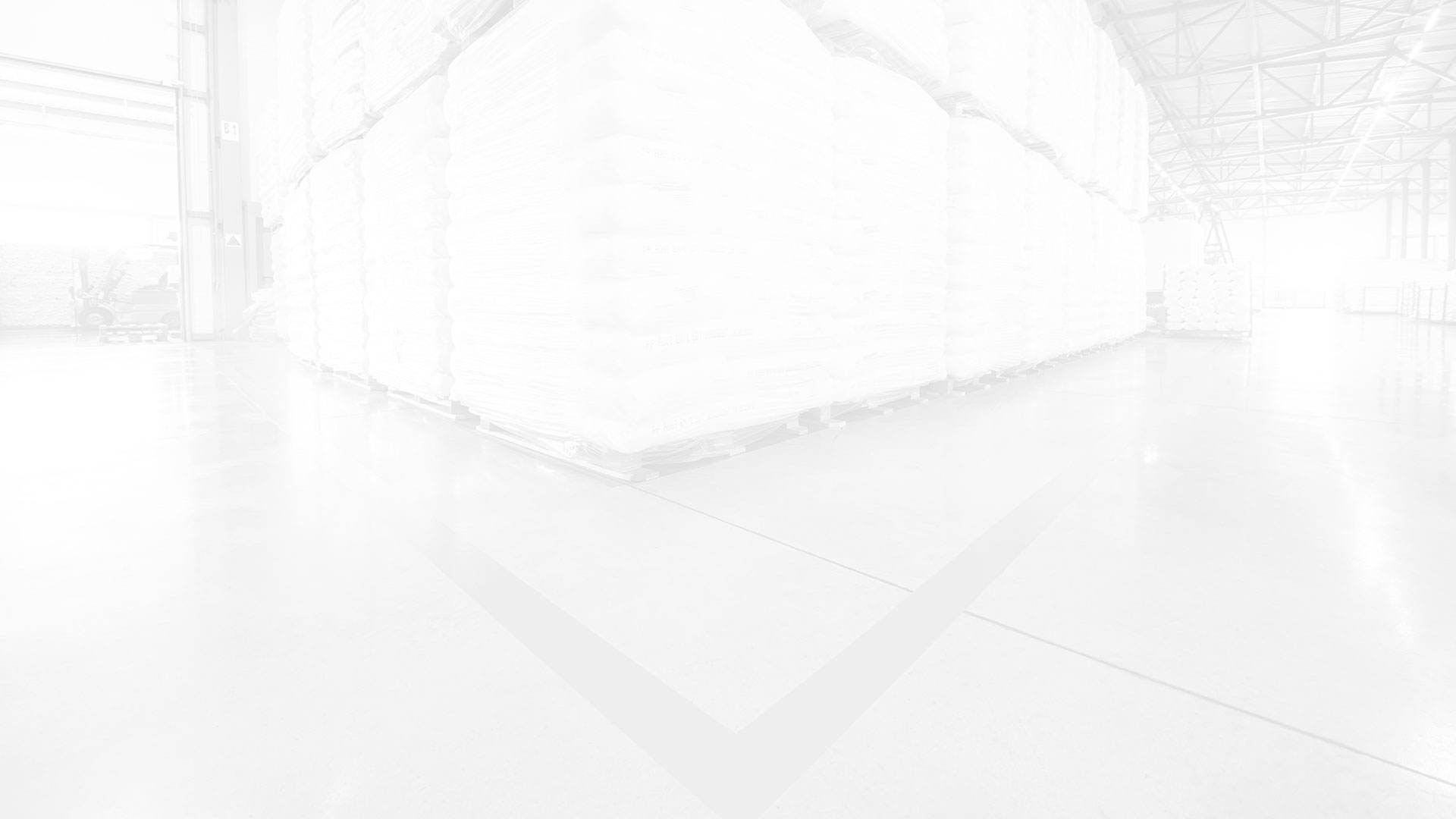 Give Your Business A Fresh Look. Contact Our Los Angeles Painters & Line Striping Experts Today!