Fontana's Skilled Commercial Painting Services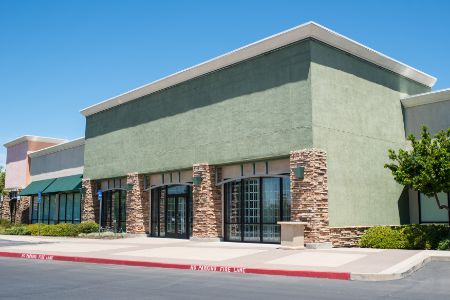 Nestled in the bustling city of Fontana, the appearance of your business speaks volumes about its professionalism and commitment to excellence. R. E. Temple Coatings & Specialty Services sets the standard with exceptional commercial painting services, helping Fontana businesses reflect the expected level of quality and excellence for their valued customers.
Commercial Painting in Fontana: Reflecting Your Business's Quality
Businesses in Fontana recognize the importance of a great first impression, and that is where our commercial painting service comes in. Our skilled team not only adds color to your commercial properties but also brings your brand's vision to life. We have an in-depth understanding of Fontana's commercial aesthetic and environmental needs and use only the highest quality paints that are designed to withstand the local climate. This ensures that your property maintains its allure for years to come.
Parking Lot Striping in Fontana: Enhancing Safety and Aesthetics
The importance of clear, well-maintained parking lot striping in Fontana cannot be overstated. It is the first aspect of your property that visitors encounter, and it should reflect the order, safety, and professionalism that your business upholds. Our experts in parking lot striping are meticulous and knowledgeable about local regulations, ensuring that your business complies with safety standards while presenting a clean, organized appearance for your clientele.
About Fontana
Fontana, nestled against the San Bernardino mountains, is a bustling city known for its rich history, as seen in landmarks like the Fontana Historical Society and its vibrant cultural scene, highlighted by the Center Stage Theater. The city is also famous for the Fontana Days Half Marathon, the fastest half-marathon course in the world.
Investing in a fresh and professional paint job or a well-striped parking lot can significantly impact the success and retention of clients for businesses in Fontana. R. E. Temple Coatings & Specialty Services offers top-notch commercial painting services to help your business embody Fontana's excellence and community spirit. Reach out to us at 909-643-2353 to explore how we can assist you in creating a strong presence in the community.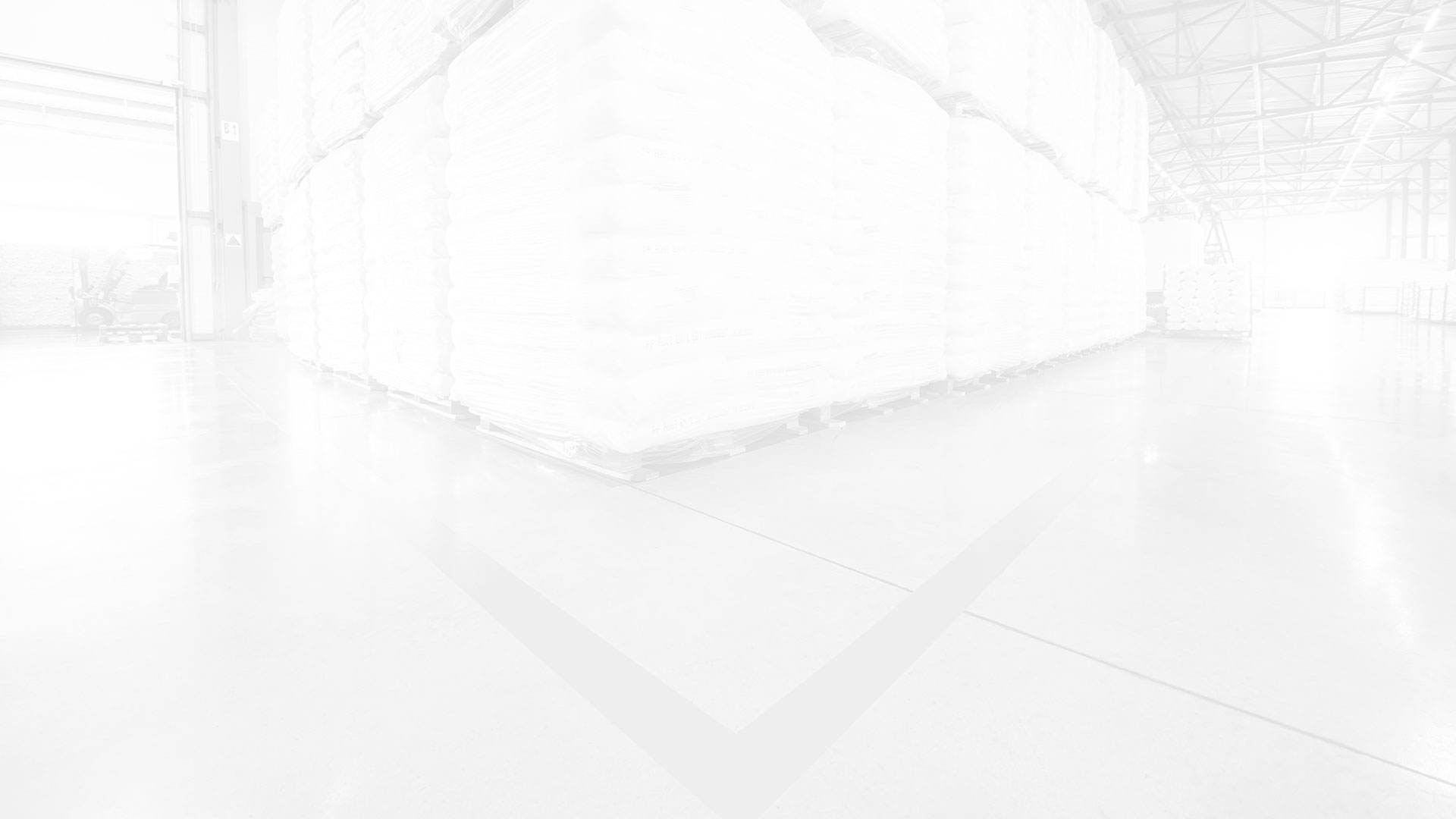 Give Your Business A Fresh Look. Contact Our Los Angeles Painters & Line Striping Experts Today!