Boost Your Los Angeles Curb Appeal With Expert Commercial Pressure Washing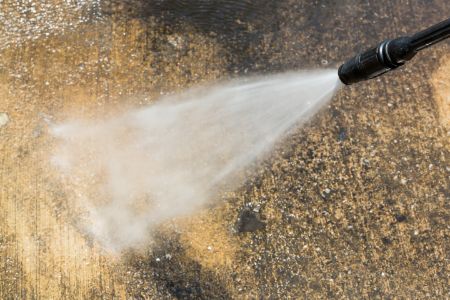 In Los Angeles's competitive landscape, the visual appeal of your commercial property is crucial. Our company's commercial pressure washing services are designed to help your Los Angeles business make an outstanding first impression. Our state-of-the-art equipment and experienced team effectively remove grime, pollutants, and stains that can detract from your property's appearance and structural integrity. Our approach is thorough, environmentally responsible, and tailored to the specific needs of your commercial space. Along with commercial painting for Los Angeles businesses, our pressure washing can boost your curb appeal and value.
Power Washing Businesses
Commercial pressure washing is a crucial part of property maintenance that can significantly enhance curb appeal and longevity. Whether you manage an office building, retail store, restaurant, or industrial facility, our team is equipped to restore your property to its pristine condition. We carefully regulate pressure levels to safely cleanse various surfaces, including concrete, brick, stone, and more. Our process not only revitalizes the appearance of your property but also protects it from harmful substances that can cause premature aging and deterioration.
Parking Lot Maintenance
A clean, well-maintained parking lot is essential for any business, contributing to a positive impression and overall customer experience. Our commercial pressure washing services extend to comprehensive parking lot maintenance. We eliminate all traces of automotive fluids, tire marks, dirt, and debris, preventing them from becoming permanent blemishes. Regular pressure washing of your parking area enhances its appearance and promotes safety by reducing slip-and-fall hazards.
Building Exterior and Signage
Your building's exterior and signage are prime real estate for making an impression on potential clients or customers. Over time, these areas can accumulate dirt, dust, and pollutants that dull their appearance. Our commercial pressure washing team meticulously cleans building facades, awnings, and signage, restoring their vibrancy and readability. We understand the value of your brand's visibility and ensure it's represented in the best light.
First impressions matter, and the appearance of your business is no exception. Don't let a dirty exterior drive potential customers away. Our expert commercial pressure washing services are designed to keep your property looking pristine year-round so you can make a lasting impression. Take the first step towards a brighter future for your business by contacting 909-643-2353 to schedule your service today.
---
Frequently Asked Commercial Pressure Washing Questions
The recommended frequency of commercial pressure washing varies depending on several factors, including your property's location, the level of environmental exposure, and the type of business you operate. However, as a general rule, commercial spaces in high-traffic areas of Los Angeles should consider pressure washing services at least twice a year to maintain a clean and professional appearance.
To maintain a pristine commercial exterior, consider combining pressure washing with other services, such as commercial painting for Los Angeles businesses, window cleaning, and gutter maintenance. These services not only enhance the aesthetic appeal of your property but also extend its lifespan by preventing decay and structural damage.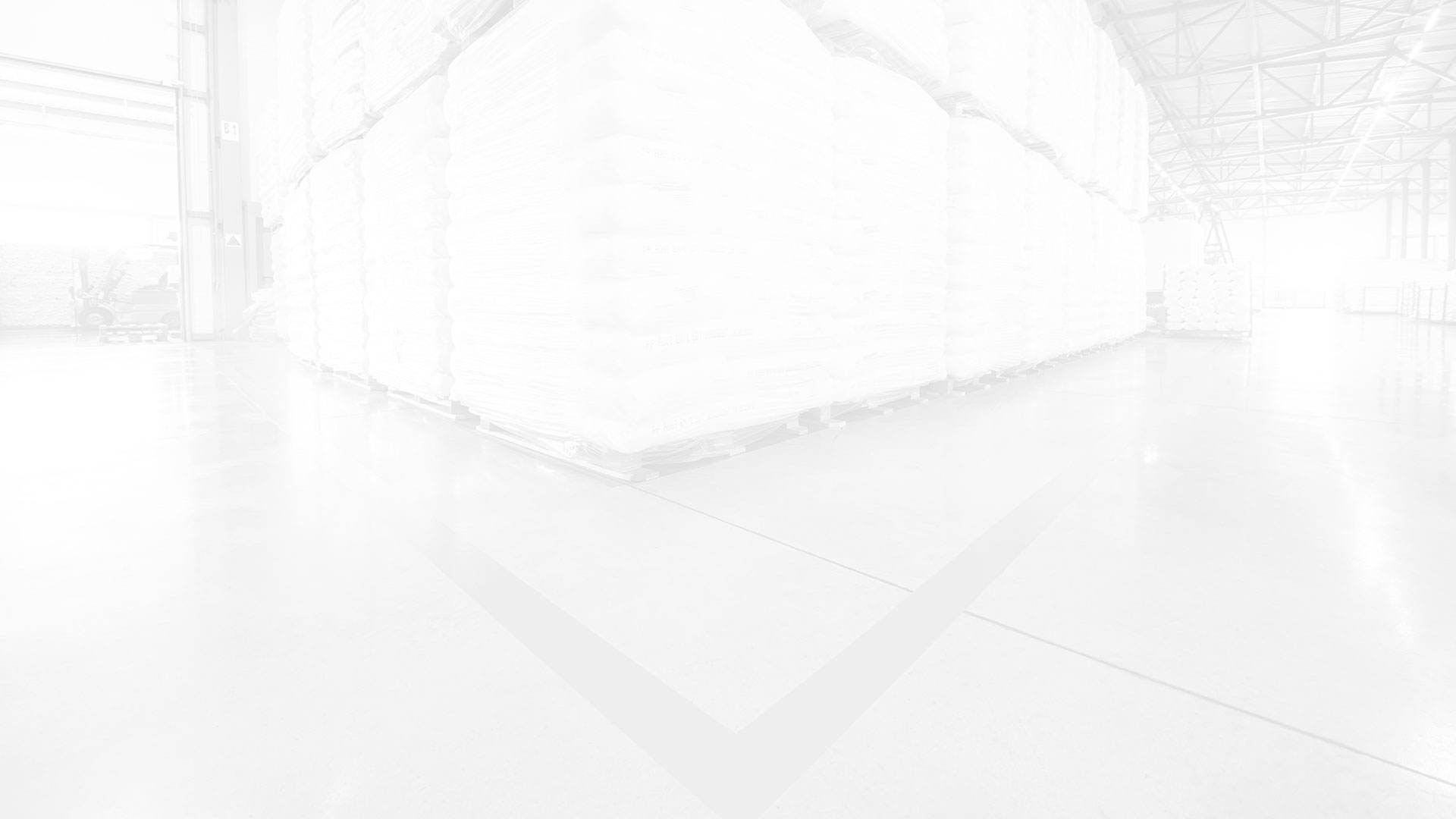 Give Your Business A Fresh Look. Contact Our Los Angeles Painters & Line Striping Experts Today!