Colton's Leading Commercial Painting Services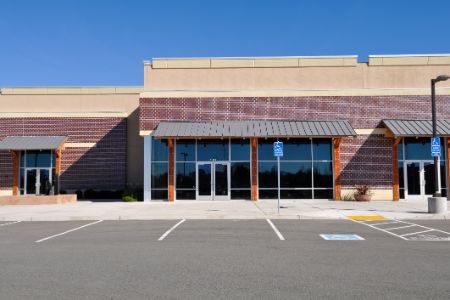 Step into a world of color, precision, and professionalism with R. E. Temple Coatings & Specialty Services, Colton's premier destination for all things related to commercial painting. In the dynamic business landscape of Colton, making a strong first impression is crucial, and nothing speaks louder than the appearance of your commercial property.
Unmatched Quality in Commercial Painting in Colton
Commercial painting in Colton is not just about aesthetics - it's about creating an environment that resonates with energy, productivity, and growth. Our team of skilled professionals understands the importance of every brushstroke, carefully crafting a narrative that reflects your business's unique identity and values. Our specialized services go beyond applying paint to transform spaces into inspiring and inviting settings that leave a lasting impression on clients and employees. Whether you're revamping an old structure or painting a new establishment, our unwavering dedication and attention to detail ensure that every project is executed with utmost precision and finesse. Trust us to elevate your space and bring your vision to life through the power of paint.
Revitalize Your Space With Parking Lot Striping in Colton
Having a well-organized parking lot is essential to showcase professionalism, and in Colton, we take it seriously. Our parking lot striping services in Colton are designed to provide precise and compliant results while maintaining an aesthetic appeal. We only use high-quality, durable paints for striping, guaranteeing that your parking lots are neat, ordered, and reflect your business's attention to detail.
Durability Meets Aesthetics in Colton With Our Epoxy Flooring
Epoxy flooring is a game-changer for commercial spaces, especially in Colton, which is known for its innovative business community. Our epoxy flooring services in Colton are customized to withstand the wear and tear of high traffic while providing a sleek and professional appearance. It strikes the perfect balance between practicality and style, making it an ideal choice for businesses that do not want to compromise.
About Colton
Nestled in the heart of San Bernardino County, Colton is a vibrant city filled with historical landmarks, lush parks, and bustling community life. Home to the famed Colton Crossing, which is one of the busiest at-grade railway crossings in the United States, and the beautiful Veterans Park, Colton combines the charm of small-town life with the conveniences of urban living. The city's diverse business environment and commitment to growth make it the perfect backdrop for companies prioritizing presentation and professionalism.
If you're in Colton and in need of top-tier commercial painting services, R. E. Temple Coatings & Specialty Services is your go-to partner for excellence. Get in touch with us today at 909-643-2353 and discover how we can improve your Colton business.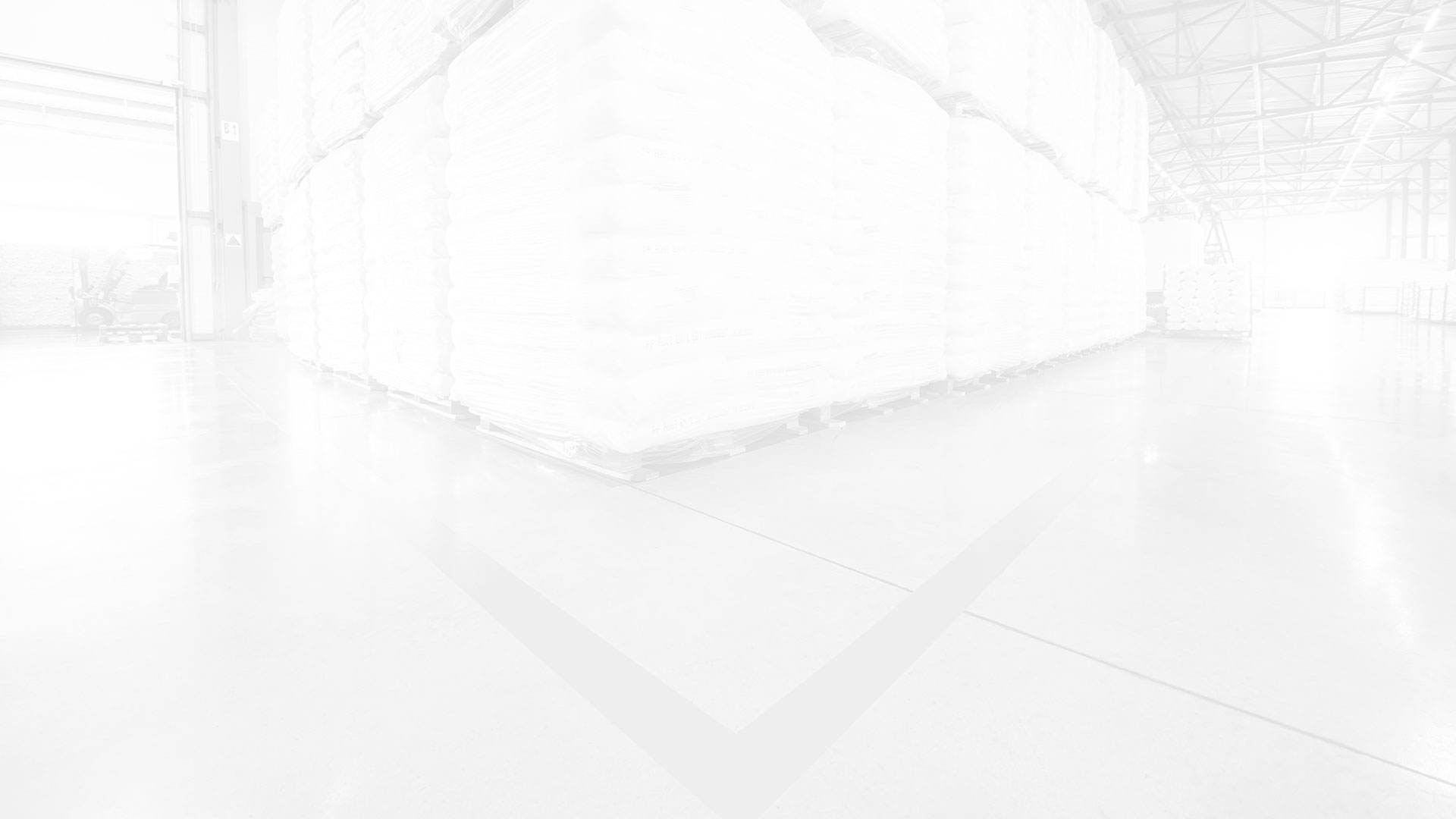 Give Your Business A Fresh Look. Contact Our Los Angeles Painters & Line Striping Experts Today!